A Conversation With Shalma Ainaa
Among her friends and family, Shalma Ainaa or Shal is known for her exquisite taste and her "gracious" laugh.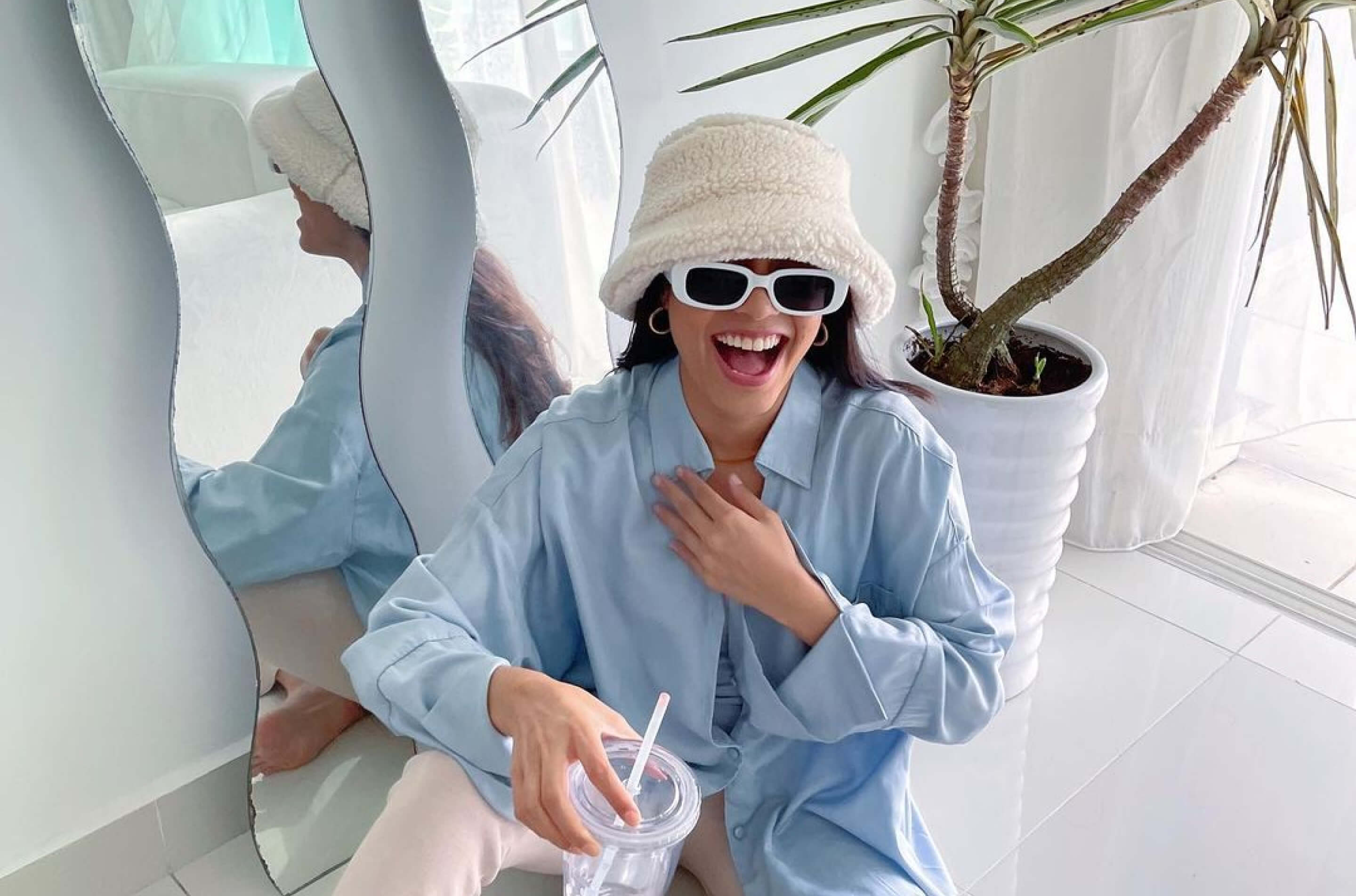 Growing up, she was always exposed to fashion as she used to collect fashion magazines to get inspiration for her outfits. Shal also learned a thing or two about business when her mom and aunt opened a small tailoring shop when she was younger. Having studied fashion marketing at Middlesex University London, Shalma returned to Malaysia with big dreams in starting her own business in fashion.

In 2011, Shamal co-founded SHALS with her sister Shalmanisa. At first, they went for the buy-and-sell approach. Fast forward years later, they decided to sell their own creations by designing their products. Making that decision led to a 180° change in the brand outlook, which was the best decision made. One of the reasons SHALS was able to grow and develop so much up to this point is because they have really supportive friends and family who would always cheer them on with their every effort.

She kicked off her career in the entertainment industry as a TV host for HLive on Astro Ria back in 2014, following the reality talent show called On Air 2 in the same year. Later on, she ventured into acting and making content on her own Youtube channel. To the public, Shalma Ainaa is mostly known for her hosting act for Motif Viral on Astro Ria. To the SHALS Team, Ainaa is a creative director who acts as an anchor to the team, providing them the support and motivation they need to give the best outcome.