Healthy Habits When WFH
How to keep healthy habits when working from home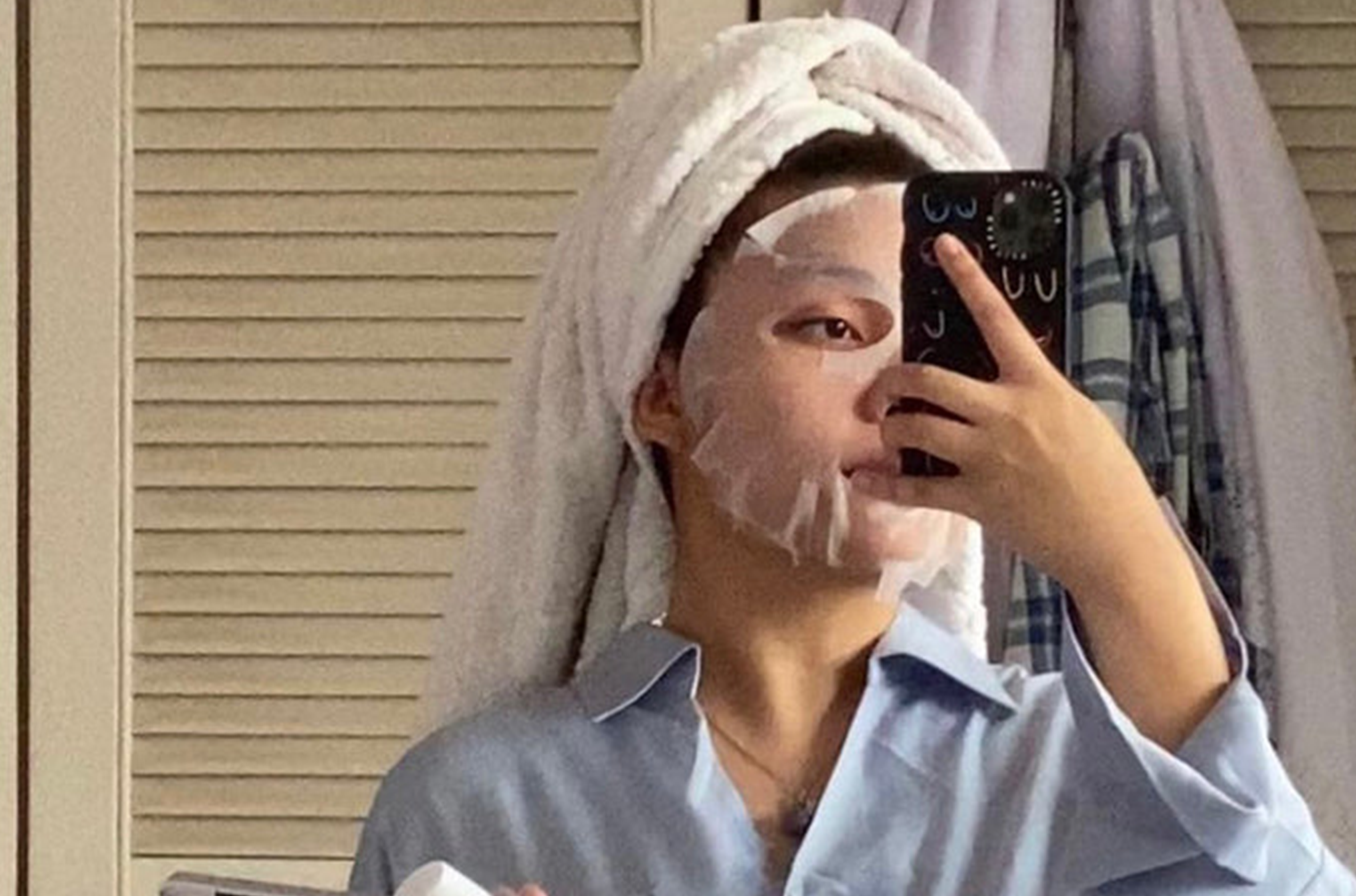 Being in the fashion scene, we go through ups and downs from time to time in order to give the best products, contents that are beneficial to our Speshals Squad, especially when we are working from home. For many, working from home has erased any semblance of work-life balance, while at SHALS our team try to set boundaries between work and life in order to achieve a productive the infamous "WFH" routine. Here are some basic routine that we recommend for anyone and everyone in order to achieve that work from home / life balance.
1. Make a morning routine a thing 
Having a morning routine is a great way to get your body and mind ready for the day ahead.  It gives you time to pace yourself before work. Trust us- If you can start the day with a routine that gets you going, you'll have a much more productive day!
2. Avoid Looping
This is a really simple tactic. All you do is make a to-do list for the following day at the end of each work day. This will help you put a stop to the rehearsal loop that's going on in your head that would have continuously reminded you of those tasks.
3. Get up, get moving
Even if you don't want to splurge on a standing desk, you can still get most of the benefits by simply standing up as much as you can while working. Standing up forces you to move and, as a result, you'll be more productive.
4. Set Clear Boundaries
Try to develop a routine for when you work and when you don't work. This will help you stay focused and avoid distractions. For example, if you're a morning person, try setting aside a time to start and stop working and abide by it. Avoid checking your texts and email upon waking up and before going to bed.