It's A Hot Summer!
Keep Yourself Hydrated with FYMBS Tumblr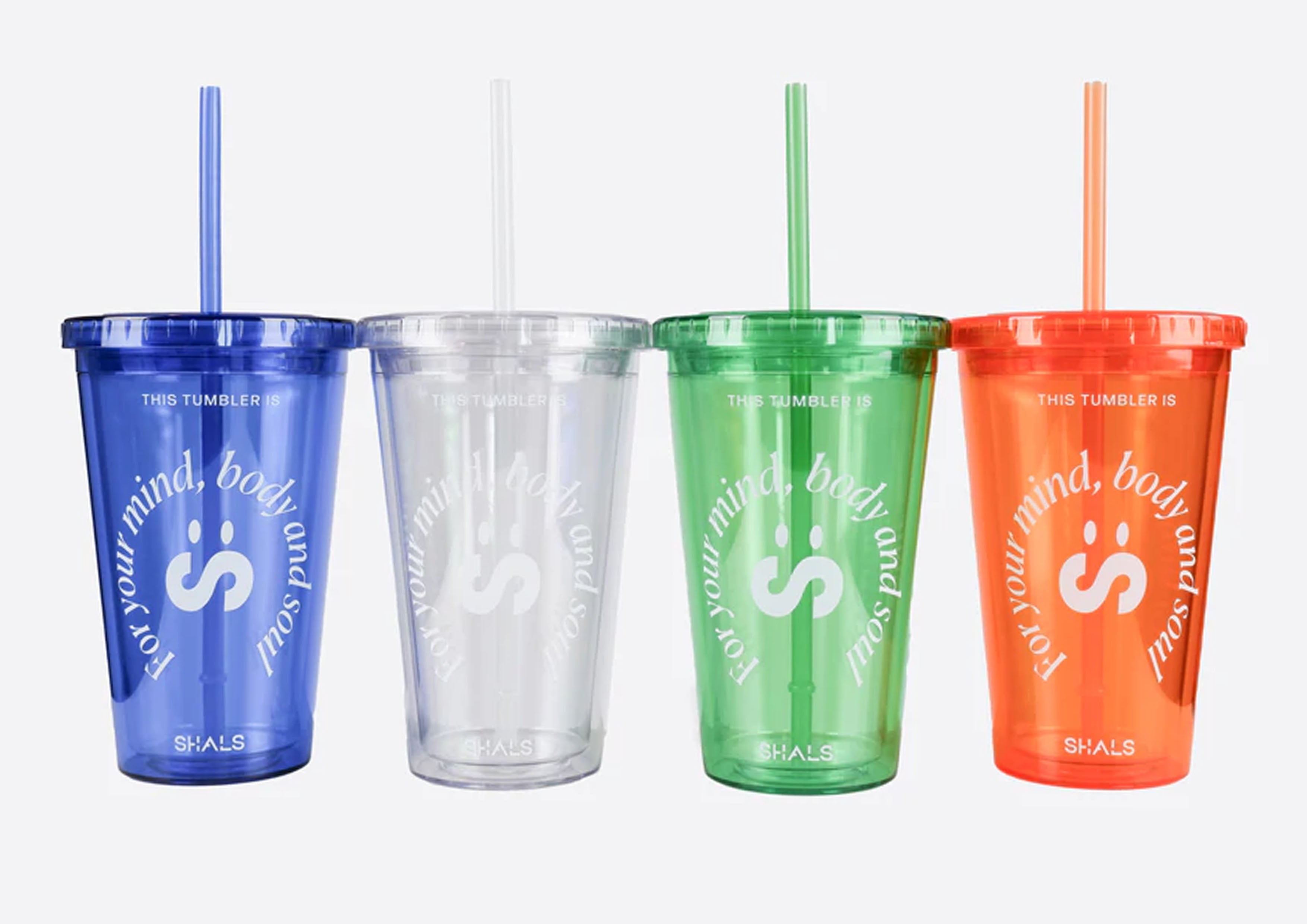 The weather has been quite hot lately. Here are some tips on how you can keep yourself fresh and hydrated with SHALS FYMBS Tumblr.
Our for your mind, body & soul tumbler is part of our ESSENSHALS Collection for a reason. Don't forget to hydrate yourself in this hot summer season.