Scan Art Project
At-home Weekend Activity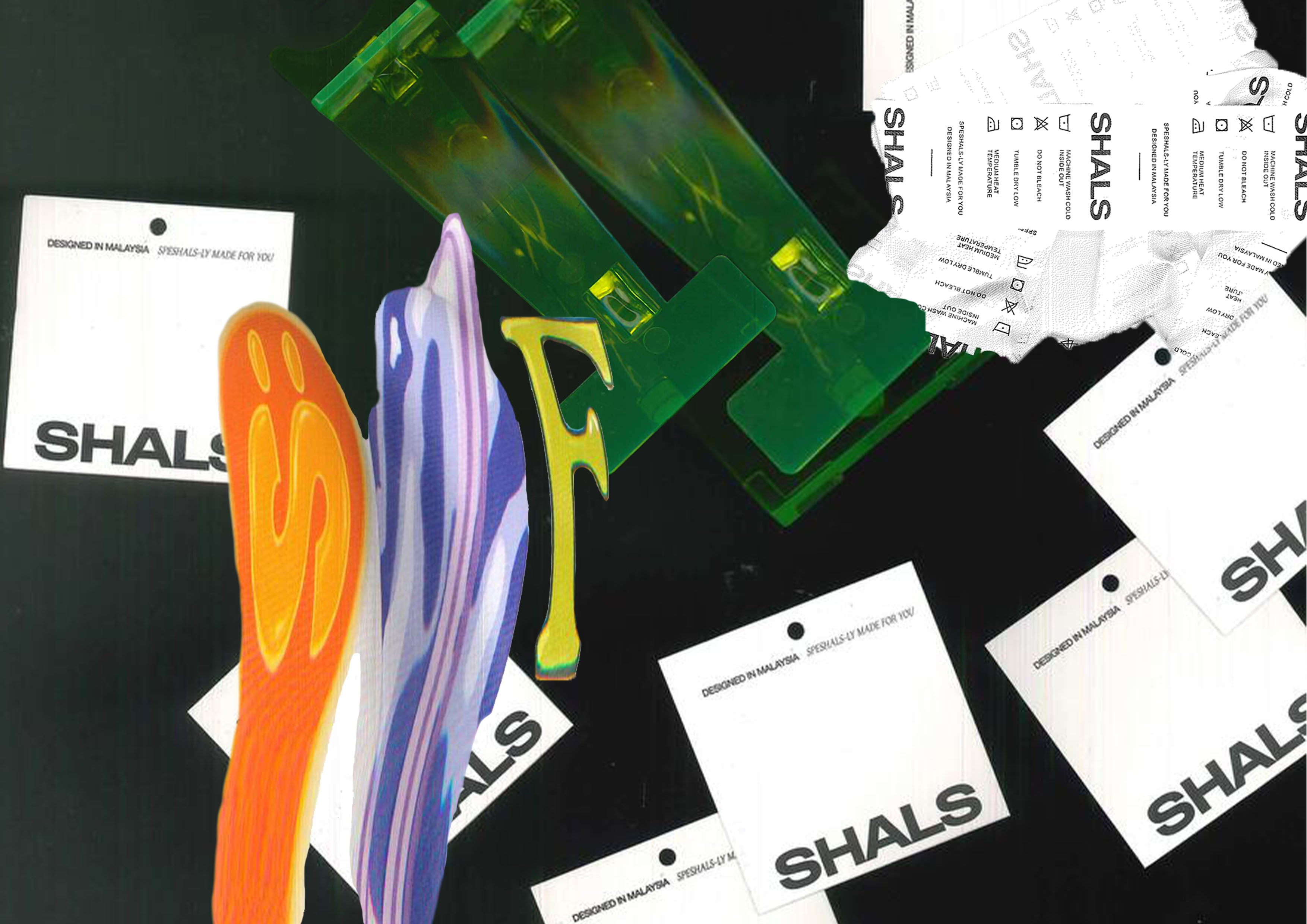 In SHALS, we get inspired by a lot of things. That's just the SHALS mentality. We enjoy finding and learning new things. It might just be a mundane activity but that's exactly what jazzes up life. We internalize everything that is accessible to us and turn it into something fun. Imagination is truly limitless and life is full of opportunities. We want to encourage our SHALS Squad to also do the same. Get experimental with your creativity. Go crazy if you want, go casual if you want. What ever works for you, what ever makes you happy.
For this week, we're stimulating our artistic senses with scan art project. It's a personal weekend activity that SHALS has been up to. It's an at-home art project that you could do with whatever's laying around in your house. Still, a scanner is still needed when creating scan art. So, now that you have everything needed, just dive in to your intuition and let's have fun!
Here's what our scan art look like. It was super exciting to be able to create something out of nothing and it's nice to be able to include the things you make into you daily life. It doesn't have to make sense, so long as you're happy with the outcome.
Here's the step-by-step process that you can follow: https://blog.society6.com/scan-artwork-reproduction-society6-products/
Tag us on Instagram at @shals.kl and share with us, how yours turned out like. We'd love to see the creative side of our SPESHALS Squad.