She Raya Diary
Dear Diary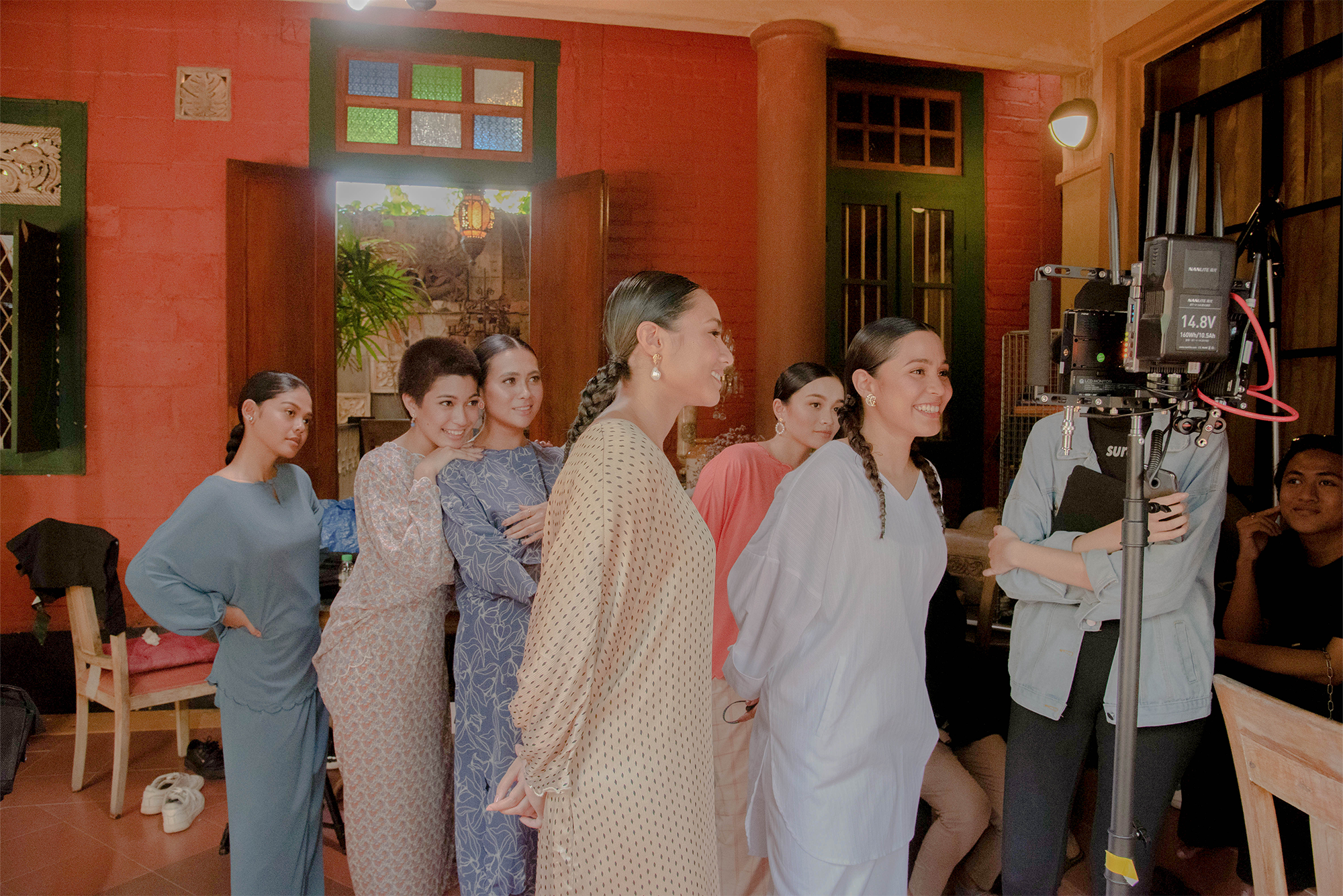 Dear Diary, This year was a Raya that none of us could forget. It was catered and planned precisely to what we pictured it to be and we would not have it the other way.

To start of: the idea of She Raya roots back to an idiom that was found within the Malay community where it is heavily used to describe a person where that aren't meant to be taken literally. In another word, She is mostly described as a term of endearment to address someone for which the person feels love and affection.

Under Jasmine's wing, SHALS would like to showcase different characteristic while celebrating the concept of diversity in a form of Raya using "She" to highlight each and every pieces.
Like any other Raya campaign, where we focused on women's garments: the inspiration behind this year's concept is no different. It is inclusive & we are dedicating to all the women in the world, regardless of size, age or style.

With a total of 20 designed pieces, She Raya collection enhances the quality & the uniqueness of what Raya silhouette should be. The designs were kept classic, modern & versatile so that our Speshals Squad is able to use each piece separately as part of their daily wear.