He's A SHALS Men
Meet: Jik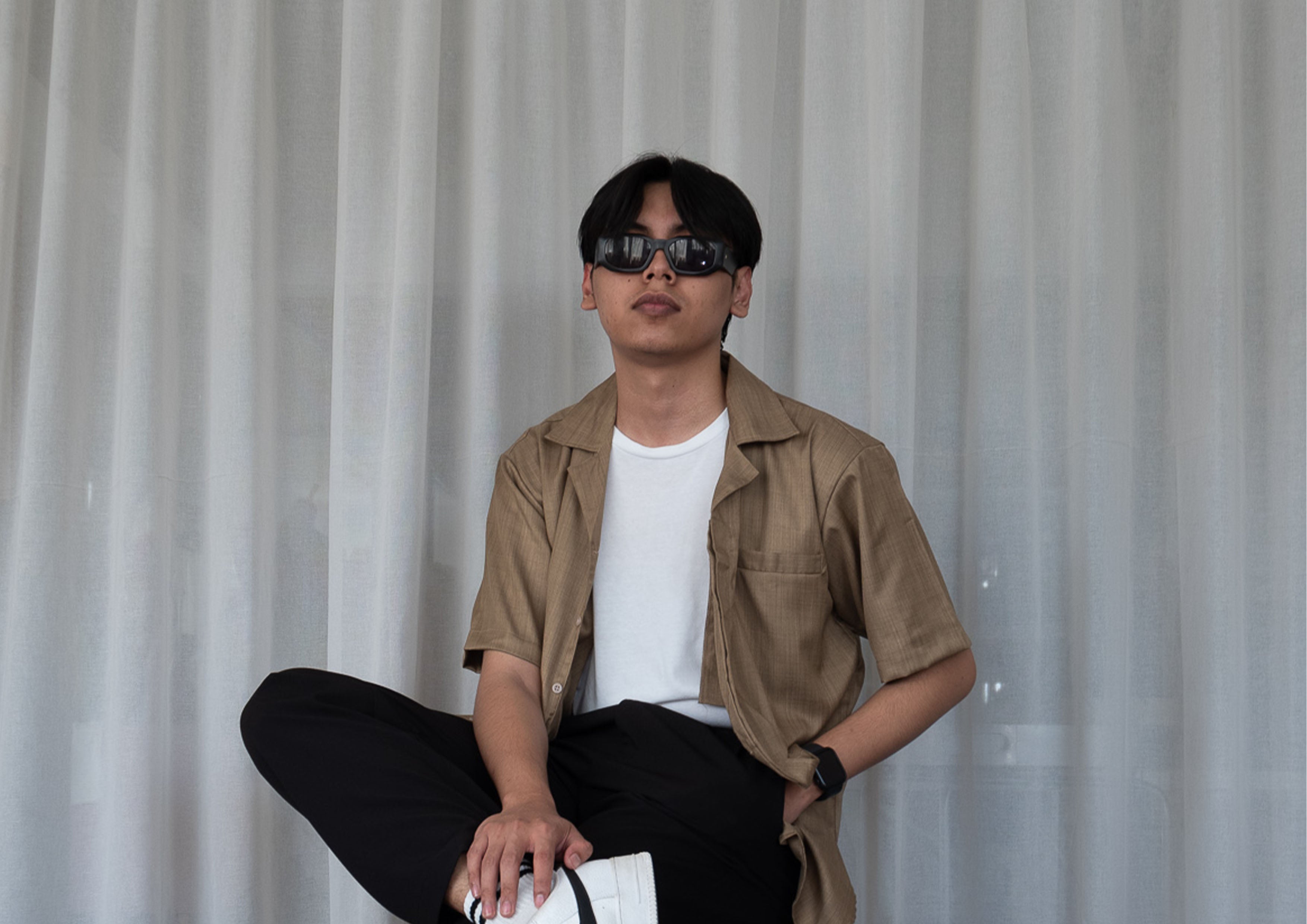 Our SHALS Men of the week is an easy going, 22-year-old marketing and brand executive. Jik is a fashion enthusiast and an illustrator on the side. Fun fact about Jik, he's a foodie and super talented in design.
We can see how Jik incorporated his inspiration from his fashion icon, Simon Porte Jacquemus., into his everyday look. Jik loves wearing minimalistic and oversized cutting. Jacquemus' visual design can be quite minimalistic with great attention to detail. The highlight on the detailing is what makes the design sensational. Minimalistic but never boring.
According to Jik, MEMORI is his favourite collection from SHALS. Again, they're comfortable and practical yet still elegant and stylish, just how he loves them.
Elevated comfort is definitely his forte. He also integrated them into his clothing brand, bahjoo.my. What he wants is to share the things he cherishes and value. Jik dreams of being able to open his own store for his clothing brand. We hope to see our SHALS Men's dream come through.