OOF Appreciation Day
Celebrating our SPESHALS Squad in OOF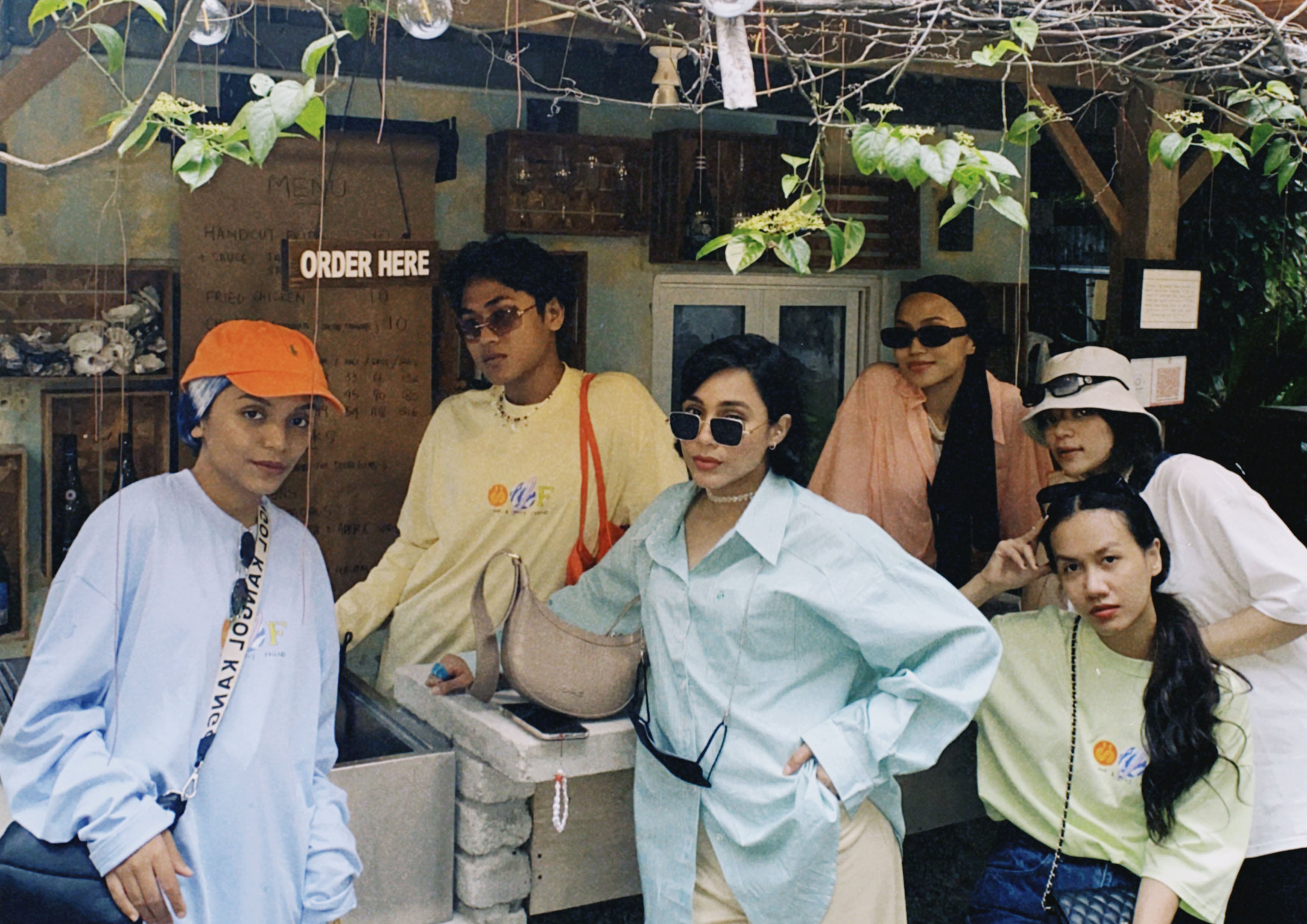 The OOF shirt and t-shirt collection is designed with dropped shoulders and oversized silhouette to provide a comfortable drape. The collection uses organic cotton, which is good for the environment and for your skin. It keeps your body airy and breezy, in the hot summer weather.
Our SPESHALS Squad are full of chill and cool people. We really treasure those who keep our community alive. Here's a little appreciation post to celebrate our SPESHALS Squad in OOF.
Cheers to our fun and loving SPESHALS Squad. Share with us on Instagram how you and your friend wear the OOF collection. We love seeing different style and personality in our SPESHALS Squad.