She's a SHALS Gal
Meet: Ines Alanah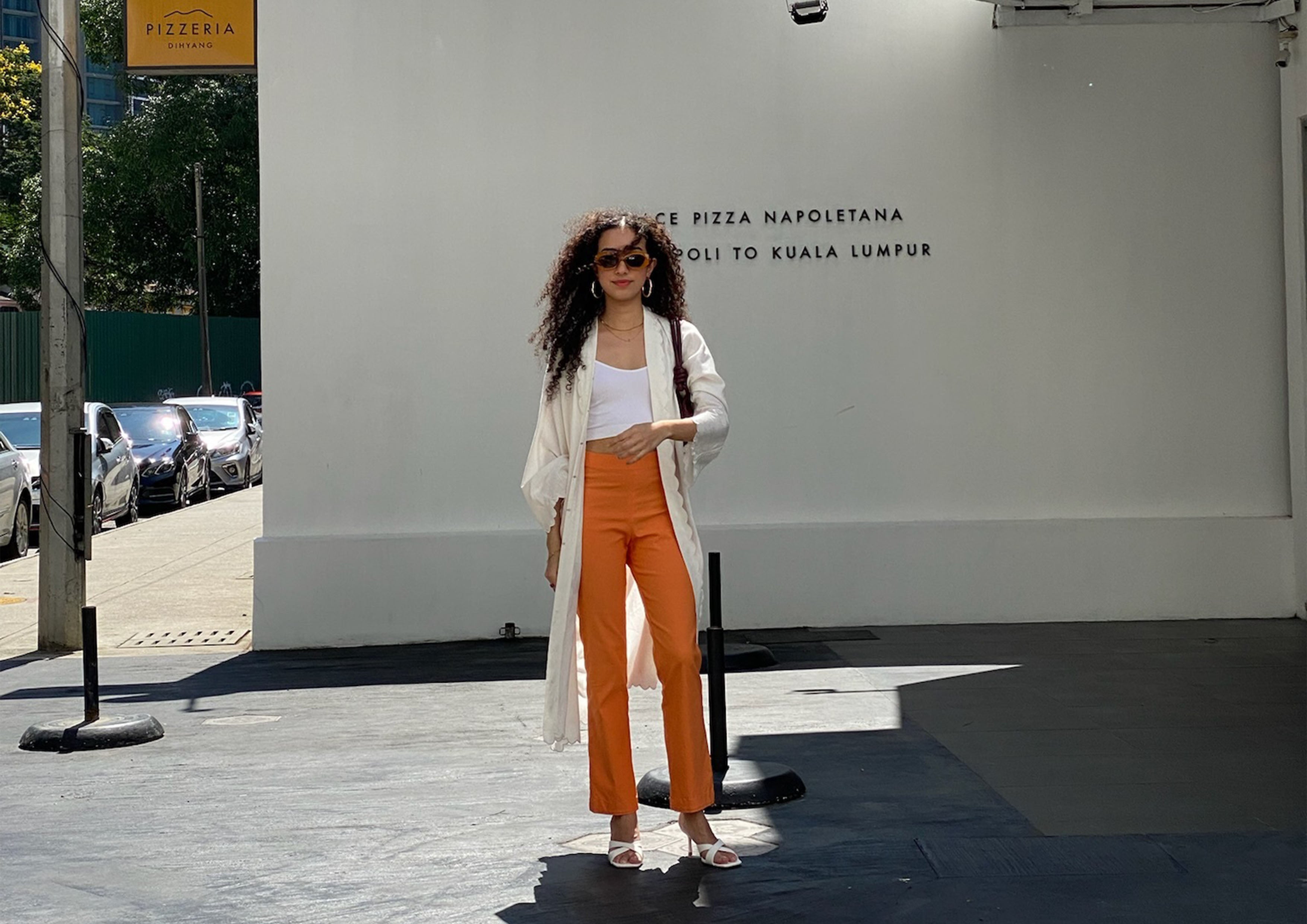 Our gal of the week is a serious capital market supervisor by day and a super chilled, laid-back creative girl by night. She's just out there living life, plays by her own rules, dressed comfortably but never underdressed.
One thing we love about Ines is that she's self-assured and knows what she wants. Being confident in your own skin and goal-driven is what makes a SHALS gal. What she wants out of life is to be able to do something meaningful in her career and life. Having positive impact and inspiring others is exactly what SHALS stands for.
According to Ines, CORA is her most favourite piece from SHALS, which is definitely true to her personality. CORA mule casually elevates any outfit. The evergreen and versatile design works well in any style. Most importantly, they're sophisticated and comfortable to be worn on a daily basis.
Ines absolutely love music and travelling. To be able to travel around the world is definitely a dream of hers. We hope she gets to bring along SHALS into her future adventures and grow together as our SPESHALS Squad.